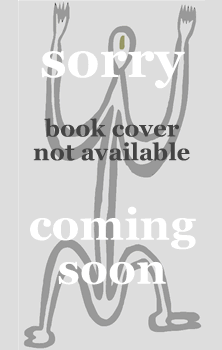 AFRICAN GOLD.
JEWELLERY AND ORNAMENTS FROM GHANA, COTE D'LVOIRE, MALI AND SENEGAL IN THE COLLECTION OF TEH GOLD OF AFRICA BARBIER-MUELLER MUSEUM IN CAPE TOWN.
Garrard, Timothy F.


248 pp.; 72 colour plates illustrating numerous golden objects, map, index of tribes and places, biblio.. Munich, 2011. Hbk.
book nr. 11339 € 25,00
Catalogues the gold collection held by the Gold Museum in Cape Town, South Africa. This title illustrates and surveys a range of ornamental objects from the Sahel and the central West African forest regions. The pieces date from the nineteenth and twentieth centuries and include headdresses, rings, bracelets, necklaces, and earrings.