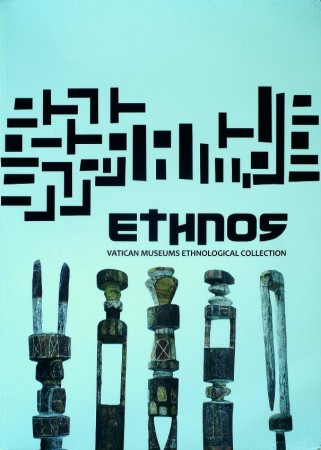 ETHNOS. VATICAN MUSEUMS ETHNOLOGICAL COLLECTION.
Mapelli, Nicola.; Aigner, Katherine.; Fiussello, Nadia.


400 pp.; 360 illus., mostly in colour, biblio.. Text: English. Roma, 2012. Pbk.
book nr. 13104 € 75,00
Highlights from the Vatican collection which ranges from archaic Chinese bronzes to 18th century Polynesian sculpture and includes material from Africa, Australia, China, Japan and South East Asia.