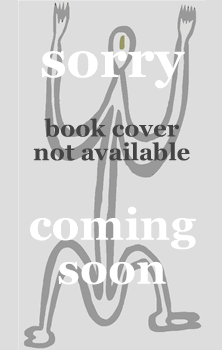 HEROES OF THE STAGE AND BEAUTIES OF THE NIGHT. MASTERPIECES OF JAPANESE WOODBLOCK PRINTING FROM THE OTTO RIESE AND JOHANN GEORG GEYGER COLLECTIONS.
HELDEN DER BÜHNE UND SCHÖNHEITEN DER NACHT. MEISTERWERKE DES JAPANISCHEN HOLZSCHNITTS AUS DEN SAMMLUNGEN OTTO RIESE UND JOHANN GEORG GEYGER.
Schulenburg, Stephan von der (ed.). Höhn, Wolfgang (catalogue entries).