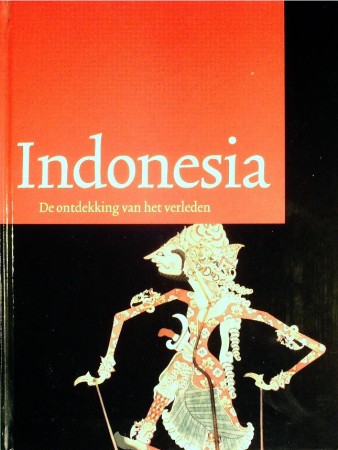 INDONESIA. ONTDEKKING VAN HET VERLEDEN.
Keurs, Pieter ter; Sri Hardiati, Endang. (eds.).


208 pp.; c.250 colour illus., maps, index, biblio.. Text: Dutch. Amsterdam, 2005. Hbk.
book nr. 9214 € 28,00
Exh. cat. Nieuwe Kerk, (Amsterdam) on Dutch collectors and their objects collected in colonial times throughout the Dutch East Indies. All objects (weapons, woodcarvings, masks, puppets, textiles etc.) are from the Jakarta and Leiden ethnographic museums.