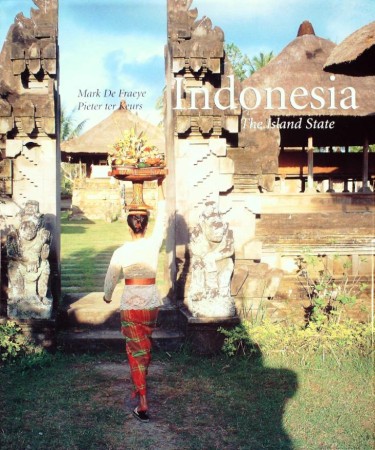 INDONESIA, THE ISLAND STATE.
Fraeye, Mark de; Keurs, Pieter ter.


232 pp.; c.200 splendidly photographed colour plates of landscape, people and objects from Indonesia. biblio.. Antwerp, 1999. Cloth.
book nr. 4193 € 28,00
Good introductory text to the history and arts from Indonesia by the curator of the National Museum of Ethnology, Leiden, The Netherlands.