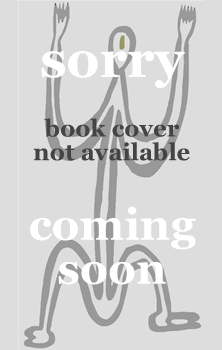 KUNST MET EEN MISSIE.
Coppus, G.M. (intro.). Roes, J.H. et al.


96 pp.; b/w photographs illus., 1 map, 1 diagram, biblio.. Maarheze, 1988. Pbk. .
book nr. 55 € 30,00
9 essays on the history and future of 4 ethnological museums in the Southwest of the Netherlands: Africa Centrum, Cadier en Keer; Afrika Museum, Berg en Dal; Missiemuseum Steyl, Steyl and Nijmeegs Volkenkundig museum, Nijmegen.