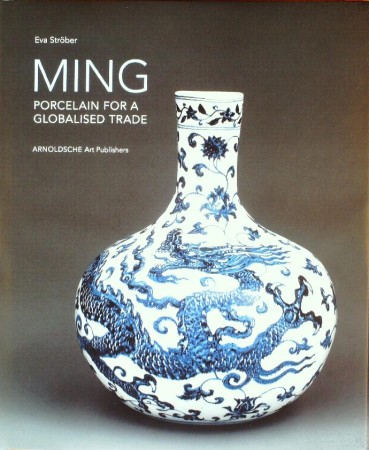 MING. PORCELAIN FOR A GLOBALIZED TRADE.
Ströber, Eva.


240 pp.; 123 colour plates, chronology, glossary of technical terms, index, biblio.. Stuttgart, 2013. Cloth.
book nr. 12655 € 65,00
With around 120 items from the rich and unique collection of the Princessehof National Museum of Ceramics in Leeuwarden, the Netherlands, this publication unveils the myth of glorious Ming porcelain, presenting numerous porcelain pieces in both their historical and cultural contexts: finest porcelain not only for the imperial court but also for a globalised market - for both the South East Asian archipelage and for the West, the Netherlands of the Golden Age.