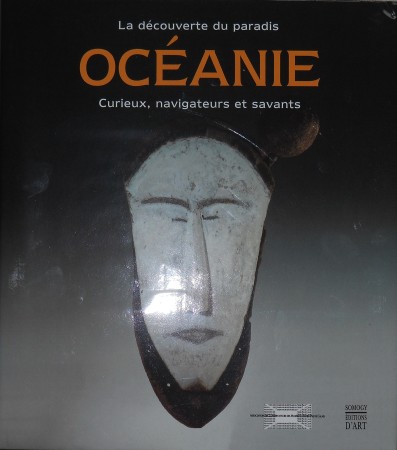 OCÉANIE, LA DÉCOUVERTE DU PARADISE, CURIEUX, NAVIGATEURS ET SAVANTS.
Notter, Annick. (Foreword); Price, Sally. (Preface).


252 pp.; 220 b/w & colour illus., index, maps, biblio.. Text: French. Paris, 1997. Cloth.
book nr. 545 € 60,00
Exh. cat. the 'Association Conservateurs des Musées du Nord-Pas-de-Calais'. Series of 32 essays by leading international scholars on the history of collecting ethnographic material from the Pacific by museums in Northern France: Boulogne, Dunkerque, Lille, Saint-Omer and Douai.