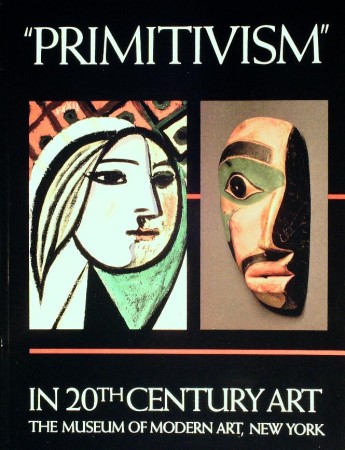 PRIMITIVISM IN 20TH CENTURY ART. AFFINITY OF THE TRIBAL AND THE MODERN. 2 Vols.
Rubin, William. (Ed.).


1034 pp.; 690 b/w illus., 350 colour plates, biblio.. Repr. of the 1984 cloth ed. New York/London, 1994. Pbk. 2 Vols. in slipcase.
book nr. 38 € 110,00
Comprehensive study on the influence of tribal sculpture on modern artists such as Klee, Brancusi, Epstein, Giacometti, Moore, Picasso, Gauguin and others. Standard work.