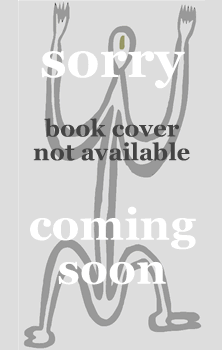 THE GLORY OF THE SILK ROAD. ART FROM ANCIENT CHINA.
Li Jian. (Ed.). 0937809241


251 pp.; 130 colour plates, list of Chinese characters, chronology, index, biblio.. Dayton, 2003. Pbk.
book nr. 11371 € 45,00
Published on the occasion of an exhibition held at the Dayton Art Institute, Feb. 8-May 11, 2003, and at the Memphis Brooks Museum of Art, June 7-Aug. 3, 2003.