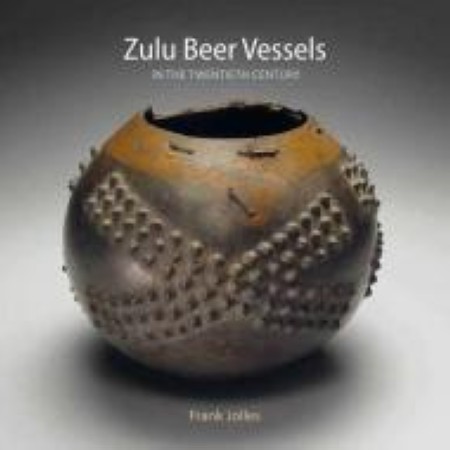 ZULU BEER VESSELS IN THE TWENTIETH CENTURY.
Jolles, Frank.


256 pp.; with approx. 300 colour illustrations, biblio.. Stuttgart, 2015. Pbk.
book nr. 12639 € 25,00
The history, classification and geographic prevalence of the beer vessels, today almost disappeared from Zulu life, are now comprehensively presented for the first time and documented in a scholarly way.